Dump Truck Software for More Productive Operations
Dump Truck Dispatcher is cloud-based software that can help organize and manage your quotes, orders, tickets, schedules, dispatches, and fleet vehicle maintenance.
Some of these benefits may sound too good to be true. Read below to find out more about how Dump Truck Dispatcher can improve your operations and provide these benefits.
Ask about our case study of a client with a large fleet. They had a 28% improvement in revenue per mile and 26% improvement in revenue per hour. And they haven't finished implementing all of the functionality.
Improve your dispatching operations
Being a dispatcher is a stressful job that requires communicating with clients and coordinating with others in the company. With so many questions and requests coming in to the dispatch office, it is imperative that dispatchers have information related to clients, orders, drivers, and schedules at their fingertips.
Paper based systems are error prone and take too long to find the information. Imagine how much easier it would be to create an order if you could create it by duplicating an existing order or building it off a quote which already specifies the materials and pricing. After quickly creating a quote, good dispatch software makes it easy to assign the trucks that will be working on a specific job order.
If a customer calls in and wants to move his order to a different day, or if it is raining and you need to reschedule the job, moving an order to another day is as simple as selecting the "Move" menu item and choosing the day you want to move the order to.
The schedule is very visual and the colors allow you to see at a glance, the status of all of your trucks. Green means the truck is available to be scheduled. Red means the truck is unavailable because it is already scheduled on a job. Yellow means the truck has some availability.

Typical trucking offices for hauling operations, as a minimum, have people filling the following roles:
In your office, how many pieces of paper can you think of that are being passed between people in the various roles?
Now think of all the communications involved in each of the above documents. Each of these pieces of paper also has a risk of being lost or getting stuck on someone's desk. How much time is spent searching for these documents? The majority of that time spent searching for paperwork and to do the added communications is wasted time.
Good dispatching software should be integrated with quoting, order management, and other office functionality to reduce the need to verbally communicate and to search for those lost quotes,orders, and tickets. As each person does their job, the information will be available in the system for others to see. Gone are the days of searching through the papers on someone else's desk because they are on vacation and you need that order.
Having the right dump truck software can streamline your workflow, and reduce the non-value added work being done.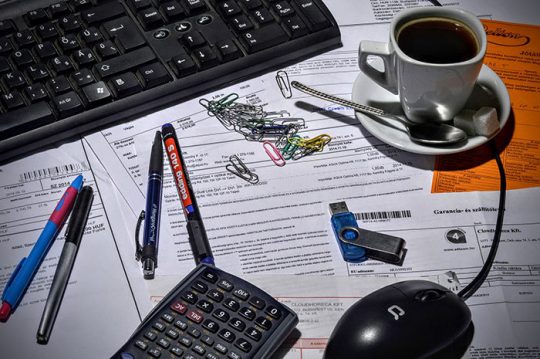 Improved fleet management and utilization
How do you determine if you should buy a new truck or replace a truck that is frequently in the shop for expensive repairs? Does it make more sense to sub-contract work or to buy a new truck?
A good logistics software program will help you optimize the productivity of your existing fleet so you can delay buying new vehicles or subcontracting out work.
Have you ever scheduled a truck to work on an order only to find out that it is in the shop for a repair or planned maintenance? With an integrated logistics and maintenance system, the dispatcher can readily tell which vehicles are out of operation for maintenance and is not allowed to schedule them on those days.
It has been proven that a good preventive maintenance system will result in fewer unexpected breakdowns and costly repairs. You can readily see when vehicle maintenance is needed. Alerts will help to ensure that you don't miss any of the PMs.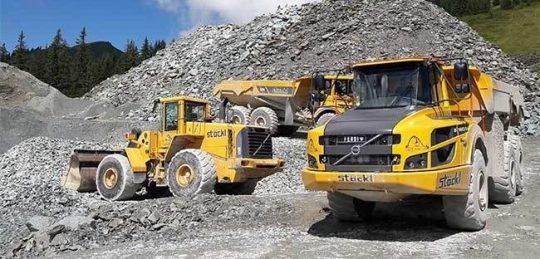 Happier dispatchers and customers
Since your dispatchers will have the tools to work more effectively and will be able to get their work done more quickly, they will be less stressed. This will have the added benefit of reducing turnover.
Your customers will be happier because fewer orders will slip through the cracks. With the improved logistics capabilities, you will be able to keep them better informed on the status of their work.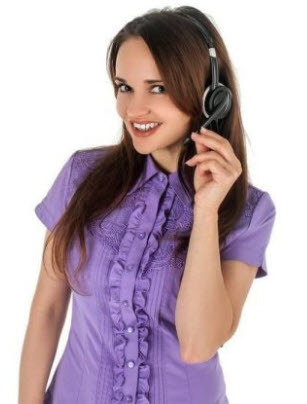 Access from anywhere you have an Internet connection
Because this software is cloud-based, as long as you have a connection to the Internet, you can access it. This means that you don't have to run into the office every time you need to do a dispatch or need to check the status on orders.
Since Dump Truck Dispatcher is mobile responsive, you can pull up the latest information about a job on your iPad, tablet, or laptop while visiting a job site. Or you could be creating a quote for a client while visiting them in their office.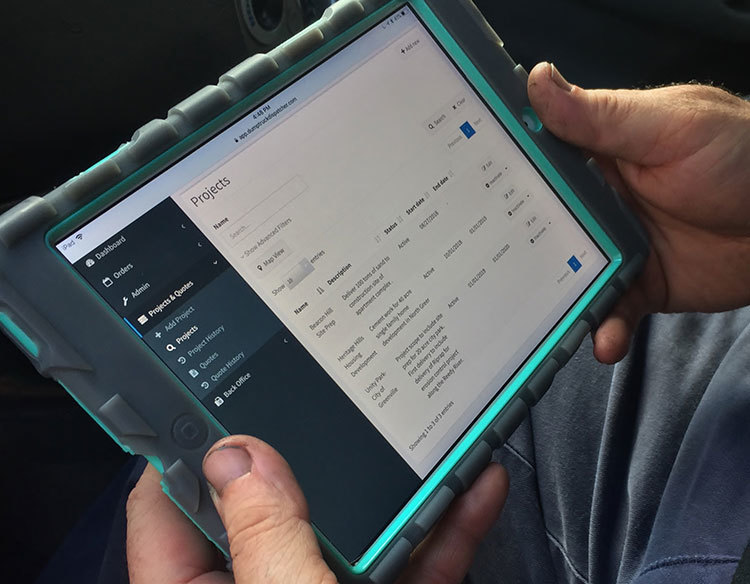 Save time communicating with drivers
How do you communicate with your drivers? How do you let them know when they need to start work in the morning? Do you have to call, email, or text each of them the night before?
Dump Truck Dispatcher cuts this time drastically. After all of the orders are entered, you only need to click on the menu item to "Send orders to drivers" and each driver will receive an SMS text message or email with their orders for the day. The type of notification they receive is based on how their preferences are set.
The single dialog box to the right shows how simple it is to send the day's orders to all of your drivers at one time once you have your schedule set up for the day.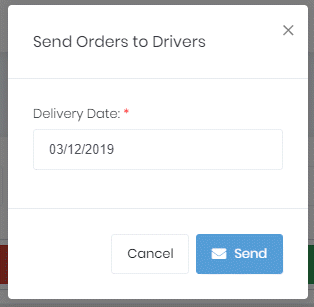 Better truck dispatching process than the typical fleet management application
Most fleet management software is designed for the freight trucking industry and are much more complex than is needed by dump truck operations. Even those that support dispatching for hauling operations typically require you to enter individual dispatches for every truck.

For example, if you have 10 trucks working a major DOT project, you would have to enter a dispatch 10 times with most competing products…one for each truck. With Dump Truck Dispatcher, you would enter a single work order and assign the 10 trucks to the job in a process that is easier and takes much less time.
The system can automatically send dispatches to your driver based on the schedule you have set up. If the driver enters the ticket information, you will see the progress of each order updated the next time you load your schedule.The dispatcher knows the exact status of the order without having to call or radio the driver.

If you are using a fleet management system with GPS and it has an API we can access, we will look into integrating it for you. If it has a dispatch system already, we may be able to pass the dispatches to the system for you so that you don't have to use their less efficient system.