On the working panel, you can create a new job, find an existing one, switch it on and off, edit copy or delete it. Note that all of these options will only be available if you have the appropriate access rights.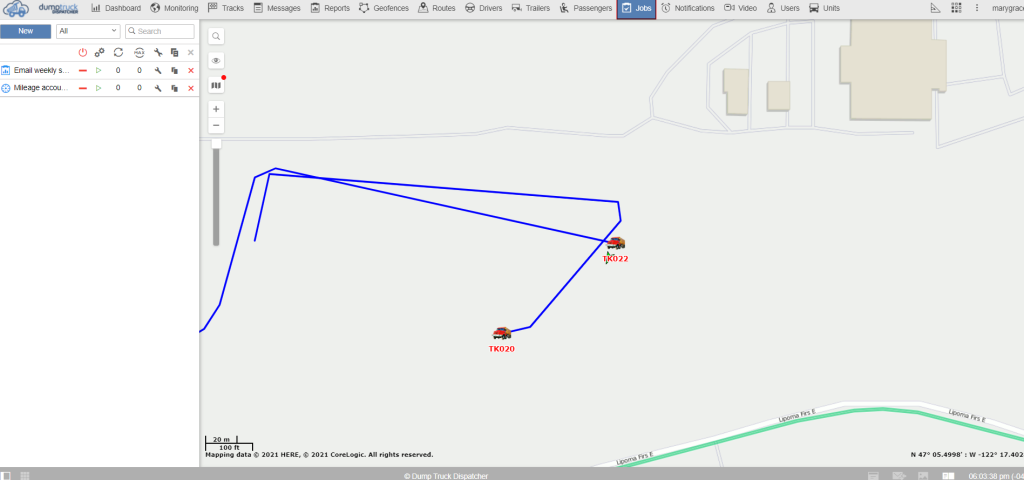 You can activate a test job execution which means you can activate the particular job despite the established schedule.
In the following column, you can find the total amount of activations for the job. If you establish the maximum amount of triggers in the job settings, you will see this information in the following column.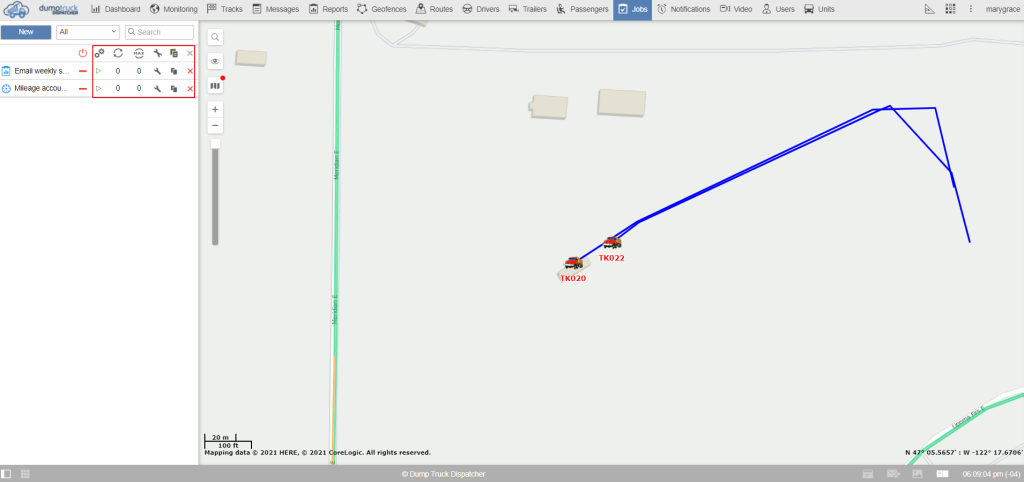 Job Creation
Let's create a new job. There are several types to choose from below. For example, we're going to select the most common type which is "sending a report by email".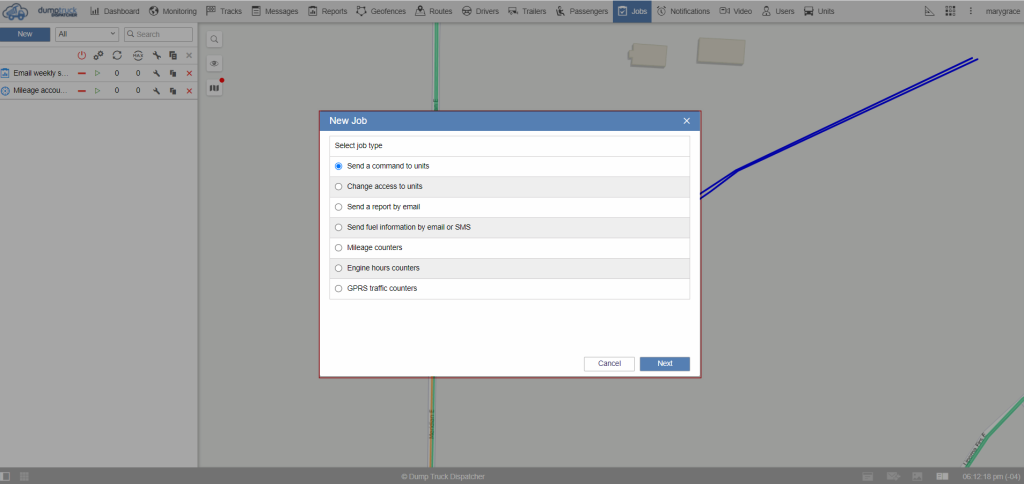 In the settings of this job type, you might choose a resource where the needed report is located.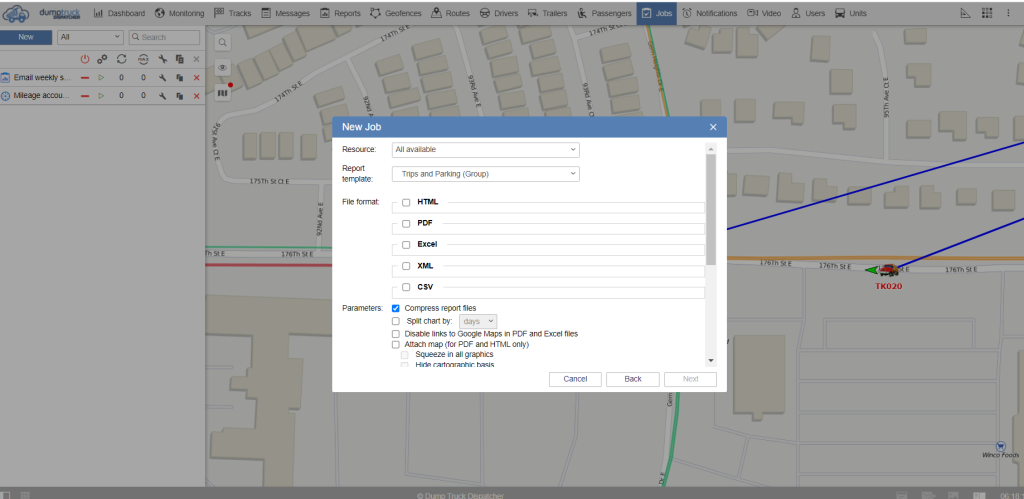 ​
And next is the template which is created in advance